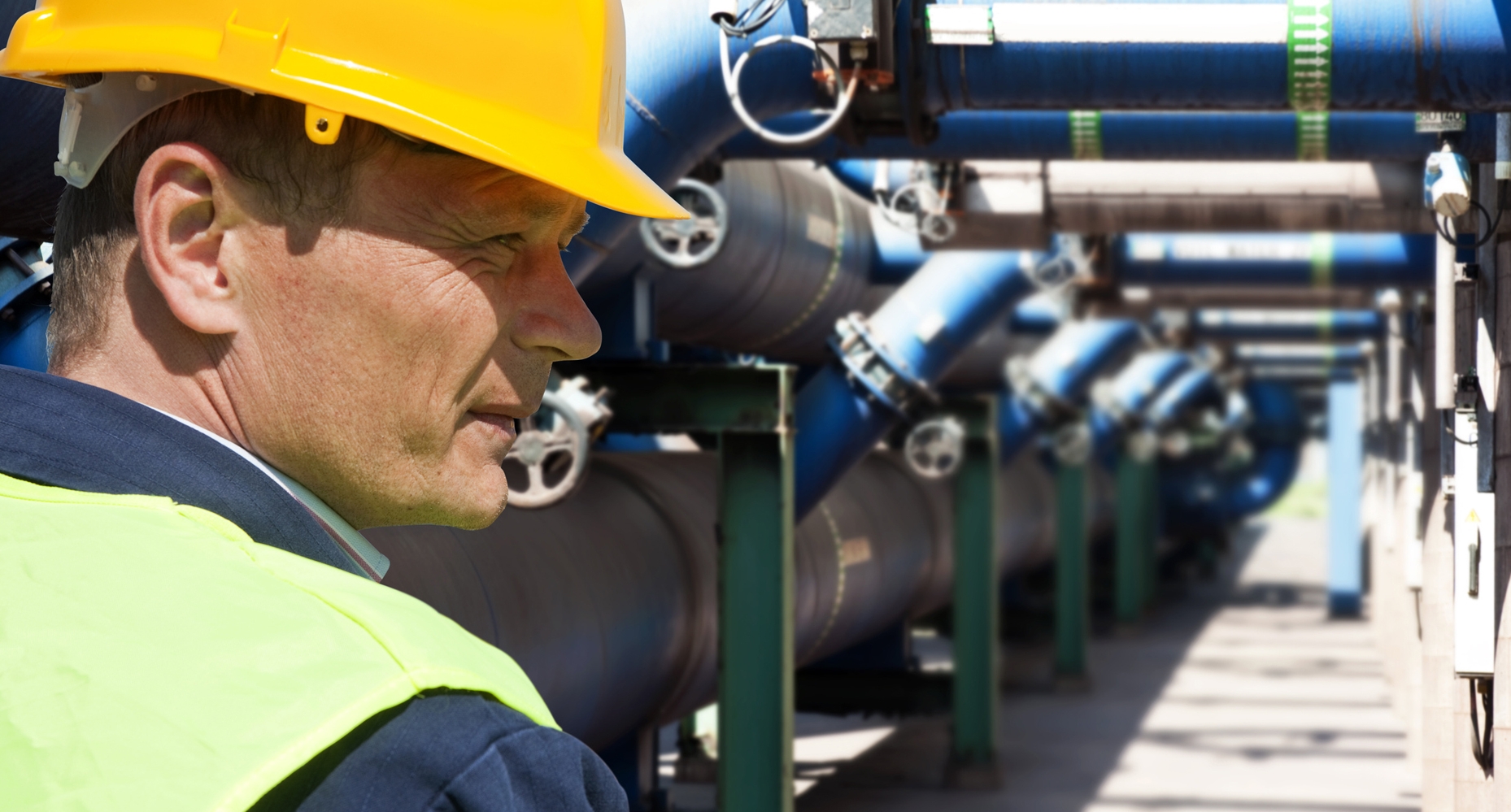 Our headquarters are located in Auckland New Zealand. Encom is a wholly New Zealand owned, independent specialist HVAC (Heating Ventilating & Air Conditioning) Commissioning (Cx), Diagnostics and Consultancy practice.
Our primary focus is on delivering mechanical services that consistently operate at their peak efficiency, providing our clients with long term value and the performance they require; whether this is in terms of energy efficiency, occupant comfort or specific process conditions.
Encom is headed by two Principals; Adam Farmer and Scott Curtis. Adam is the founder, director, and original driving force of Encom. Scott joined Encom after completing his degree in Mechanical Engineering at the University of Auckland and is now a Director. From humble beginnings the team has grown to seven full time Engineers and Technicians, as well as Office Manager Rosie, two part time Engineering students, and an extended engineering group of four highly skilled and respected refrigeration, controls and gas detection engineers. Our team are focused and driven to deliver buildings that work.
Our team has decades of experience in the timely delivery of fully functional projects throughout New Zealand, UK, Australia and the Pacific Islands. These range from private residences to prisons, shopping centres, hospitals, high rise office towers, large format retail, performance arenas, pharmaceutical plants and defence force installations, which our team have successfully delivered together.
To achieve this success our services are tailored to three key areas: